How to Join?
How do I Join the Team?
So sorry...our current full time registration period is over!
But we are happy to have a waitlist to join us as a spare! This is a great opportunity for you to try the teams this year and join us full time next year!
If you are interested to join: please contact us at 
treasury@thecuttingedges.com
Keep an eye out to our event calendar as well! We will have plenty of opportunities to skate together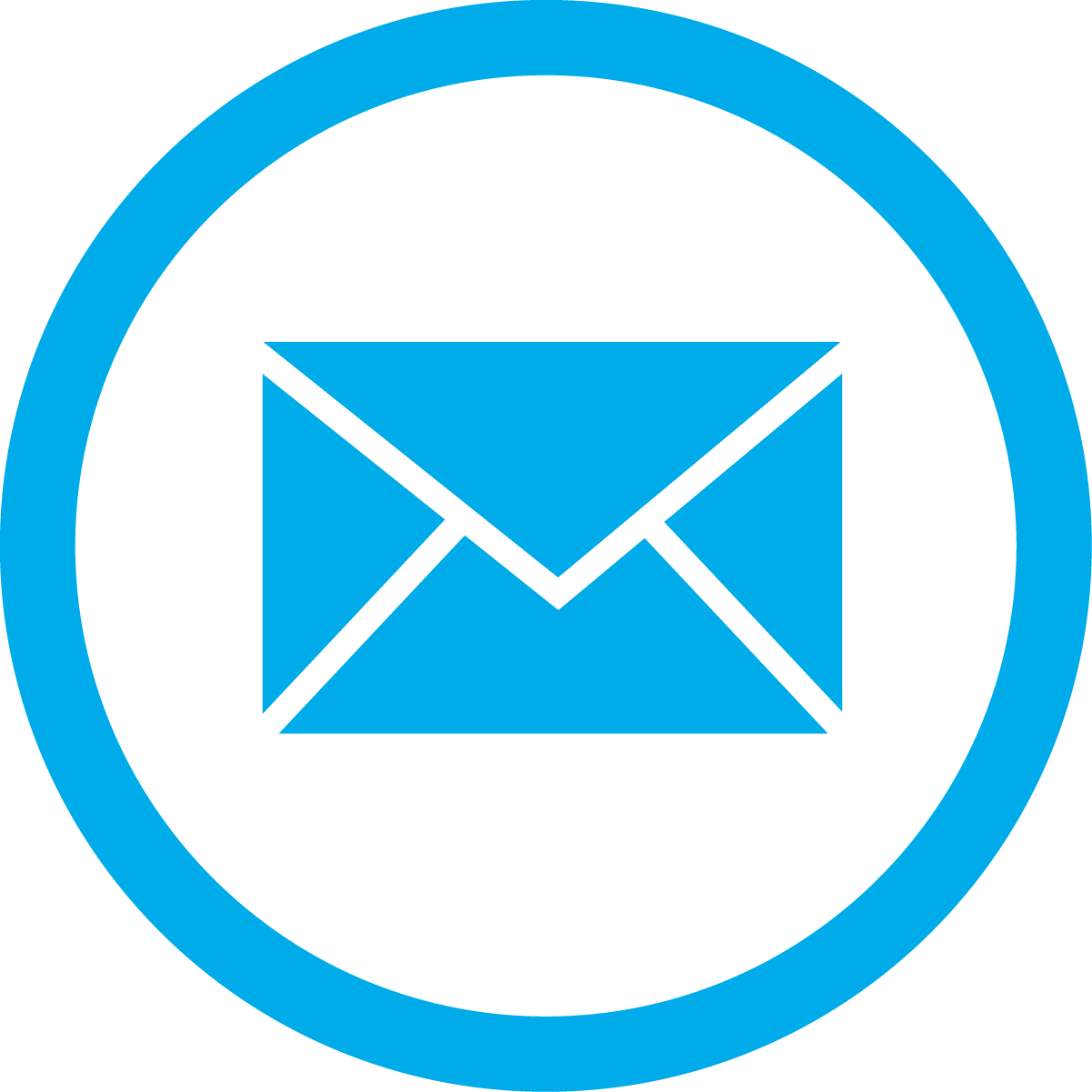 We have 3 teams in different tiers to accommodate the different levels
WINTER SEASON
ASHL - BURNABY SCOTIA BARN - CANLAN SPORTS
$900 - Full time Player 
$30/game - Drop-in Spare
2022/2023 Winter Season:
ASHL
BURNABY SCOTIA BARN - CANLAN SPORTS
Season dates: September 2022 – April 2023
League format:
30 regular season games, 2 playoff games minimum,
5-on-5 + goalie
Periods: 13-13-13 Stop-Time
The number of teams we register may change depending on the number of players that register. If we have enough players for more than one team, the players will be tiered by the Board according to skill level, and teams entered at different levels. 
Registration will be first come first serve when registration opens. 
Frequently Asked Questions
Are there any discounted membership available?
The team does not provide any discounted membership. However, members who volunteer for the club are rewarded with 'credits' that can be redeemed towards league fees and other costs. Some of our members cover up to half their league fees with 'credits' accrued during the year. We're always looking for help with graphic design, website updates, team management, outreach, and help at the events. Get in touch to find out more.

What caliber of play can I expect?
We register two to four teams each fall for the winter season. The level is determined by the skill of the players registered but usually one team in a mid to upper level division and one or two teams in a lower division for players that are looking primarily for recreation and exercise. The teams still play to win but the primary emphasis is on skill development and enjoying the game.
We are currently looking at registering a team in ASHL D and a team in ASLH E. The games are competitive and fast. There is a real emphasis on teamwork and puck control. Games are, by and large, relatively clean with few penalties and very little clutch and grab.
 What level of commitment is expected?
All teams endeavor to have full benches for each and every game. You will be none-to-popular with your team mates if you are a last-minute no-show!! We use an online game scheduler service called TeamSnap. Its easy to use and we expect players to sign in with their availability 48 hours prior to each game. So, please keep in mind that in order for all players to enjoy the season, register with the expectation that you will make most of the games.
The drop-in "Stick and Puck" sessions may also help you get your hockey fix if your schedule does not allow you to commit to a team for the season.
What if my schedule does not permit this level of commitment?
Our teams are often looking for players willing to fill in as "spares." If your schedule doesn't allow you to commit to a whole season at this point, register as a spare and be sure to provide your availability on TeamSnap. Players on the spares list pay a drop-in fee and play when either team has a short bench.
I'd like to play hockey but I haven't skated in years!
You might consider taking 'Power Skating' lessons at UBC or one of the municipal areas in Vancouver to develop your skating skills. The team's "Stick and Puck" sessions are very casual and will give you ice time to develop your skating skills as well.

What off-ice activities do the Cutting Edges offer?
In addition to participation in the ASHL League, various tournaments, and the Gay Games, the Cutting Edges are busy off the ice as well:
After some league games, team members will head to our sponsor Fountainhead Pub on Davie Street in the village for a cold pitcher of beer and a chance to relive some of the finer (or not so fine) moments of the night's game.
The Cutting Edges play hard and party harder! Our annual SCORE fundraiser attracts over 400 people to the West End Community Centre for skating, drinks and dancing. The club organizes local social events and field trips such as road trips to Seattle to watch the Vancouver Giants trounce the Seattle Thunderbirds, a karaoke Christmas Party, and several team nights at the Pacific Coliseum to watch the Vancouver Giants.